The New Choral Singers has a high standard of polyphonic singing (SATB) and a wide repertoire. We rehearse each Wednesday and more frequently in the lead up to performances.
A knowledge of music is desirable, although not essential. More important is a willingness to learn and commit to the growth of your musical talent and investment of time with the choir.
A short test audition may be required to assess your suitability for a voice group.
We are a social choir with many activities locally and with trips abroad. You will enjoy being part of The New Choral Singers.
For more information and enquires, please click below.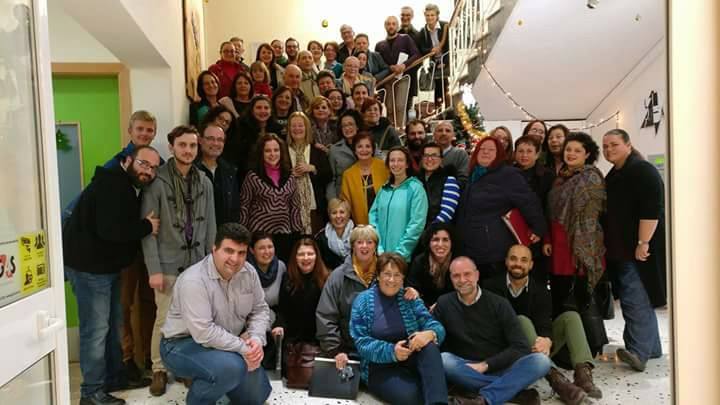 We are a Social Choir with many Social Events and Sometimes Trips Abroad together.
Some Social Events Pictures